Hospital Inventory Management
Mentor Media partnered a global brand manufacturing cardiac devices and pacemakers. Utilize RFID technology, we were able to expedite product reconciliation inventory and achieve substantial productivity gain.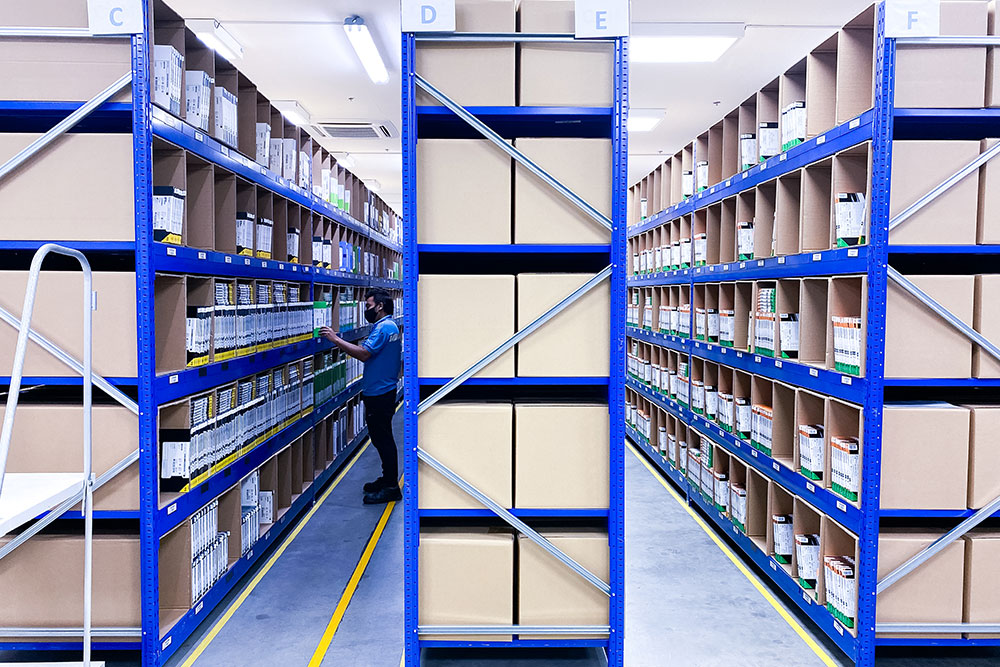 The handling of critical surgical bags within controlled warehouse environment ensures process integrity and supports product traceability, backtracking, replenishment, inventory management models (First Expired, First Out) FEFO and billing.
This concept was jointly developed and materializes into an implementation with teams from mutual engineering, IT, compliance, and healthcare subject matter experts.
The adoption of RFID technology into medical devices management allowed efficient inventory reconciliation to be done periodically and remotely.
Today, the client has introduced more medical devices to leverage on this solution.