Healthcare Distribution Centre
Mentor Media provides warehousing and distribution services to a global medical device manufacturer in Singapore.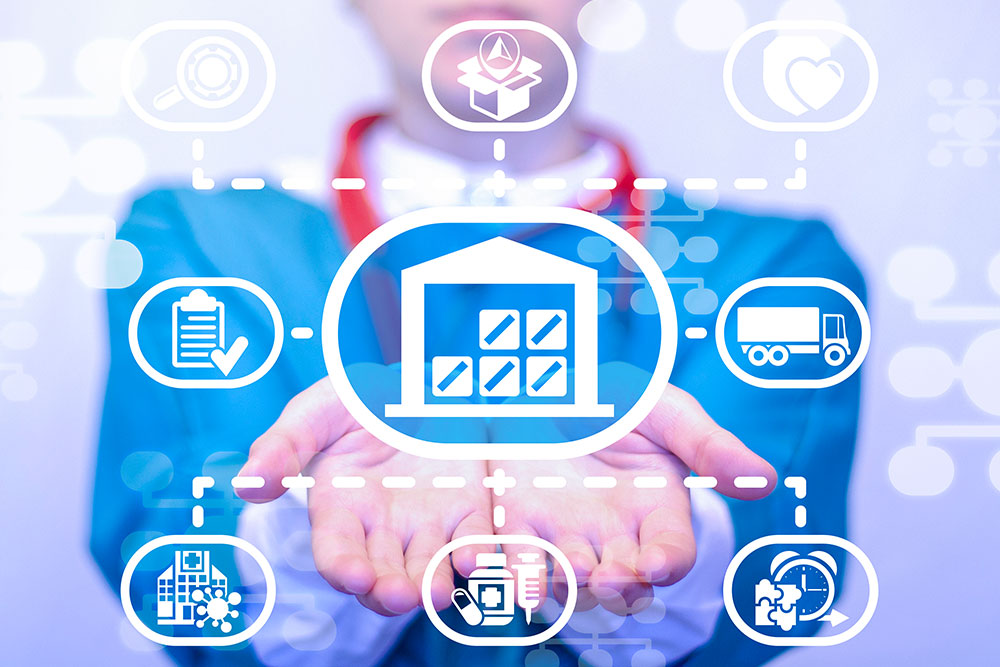 As an appointed the local distribution centre, the primary scope of service encompasses the controlled handling and reconciliation of medical devices used for Interventional Cardiology, Endoscopy and Urology medical surgeries.
An implementation team was established to transform a section of our warehouse into a medical grade facility. Within a short lead time, we were able to establish GDPMDS and ISO 13485 certified a medical grade facility. Concurrently, our staff were promptly sent for upgrading and reskilling and subsequently audited by the client in handling their products and the systems they operate in.
Mentor Media ensures a healthy level of it inventory with adequate contingency planning, ready to meet the combined demands of various hospitals. Supporting the off-campus management of hospitals' medical devices supply chain.
Since our partnership, our client has been able to provide better planning and forecasting, reduce wastage and cost, ensure inventory accuracy and timely invoicing to their own respective customers.
Today, our solution and record provide an exemplary model facility and case study in the region.  We continue to improvise their manual processes through automation and innovative solutions.