Critical Healthcare
Mentor Media supports the deployment and Returns Management Authorization (RMA) process of consigned medical devices at medical institutes and operating theatres.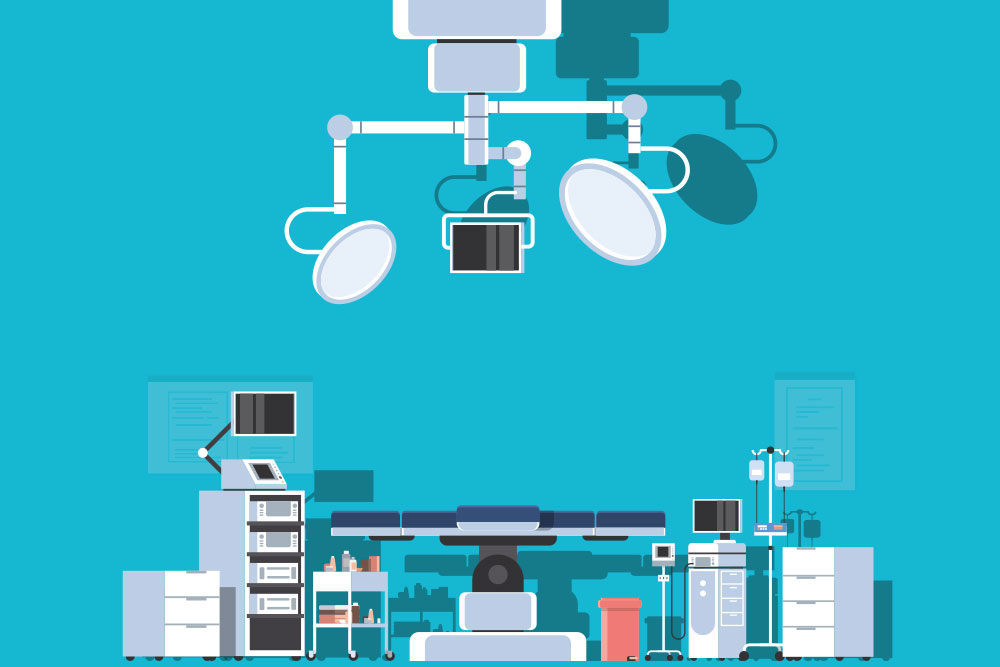 Due to the critical and time sensitivity nature of commodity supported, our service levels require us to be operational ready and on 24/7 standby. Responding and delivering the consigned medical devices within the specific timeline for immediate medical operating theatre usage.
Post-operation RMA of inventory includes reconciliation, replenishment, and e-filing for records billing purposes.
Our close inventory monitoring, dedicated logistic solution and critical planning enable us to mitigate operational challenge in product replenishing, cleaning, accounting and logistics. Delivering a highly dependable last mile logistic solution, ready for the next deployment.