Mentor Direct Ship (MDS) – Simplifying the Supply Chain
Mentor Media simplifies supply chain by offering our Mentor Direct Ship service.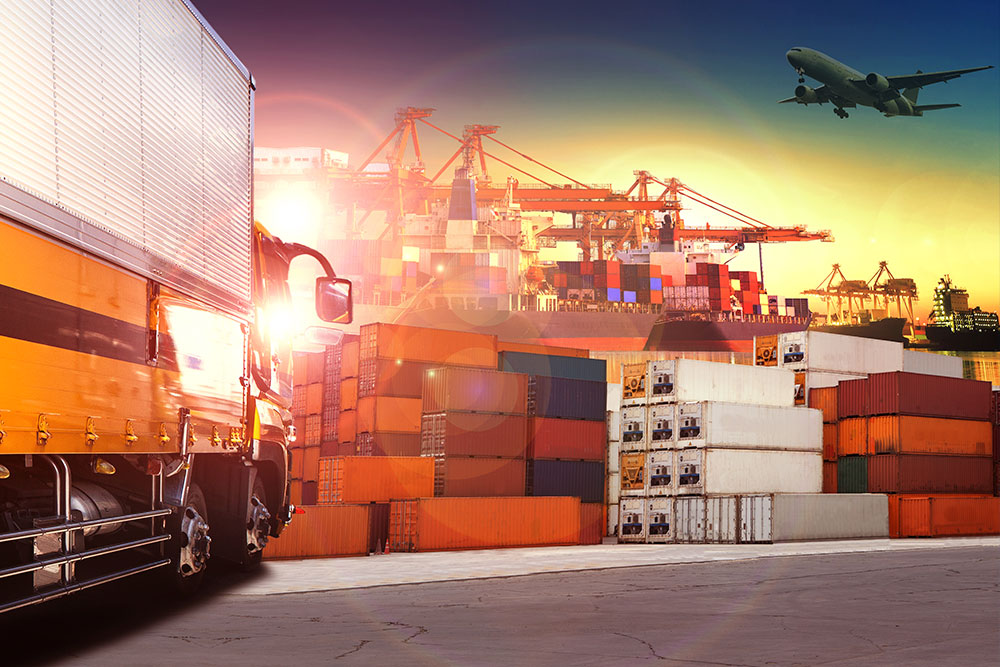 Goods are consolidated at our strategically located hubs near manufacturers, clear customs as a single entry, shipped across continents and delivered to either customer distribution centers, multiple retail locations or end customers using Air, Surface and Ocean solutions.
The savings are significant bypassing multiple touches in the supply chain, gives business end-to-end distribution efficiency.