10 OEM's
Mentor Media developed a solution for 10 separate OEM's maintaining branding and securing Intellectual Property.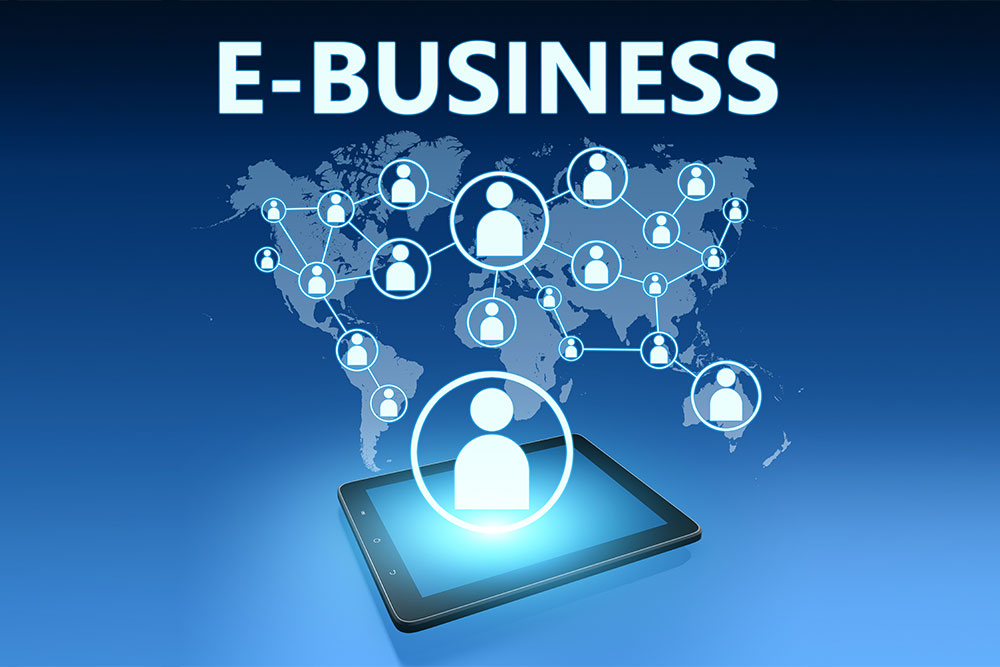 Background:
A Major Software Company mandates that all PC OEM's make product upgrades available.
PC OEM's are left to develop individual solutions or work with the VAR's to develop solution.
Situation:
With go live dates less than 6 months away, OEM's struggle to create a single web solution.
OEM's were encouraged to outsource to VAR's to leverage cost.
Intellectual Property – complexity of creating a secure environment without cross contaminating OEM IP.
Brand Loyalty – create a single application that allows end users to experience the "look and feel" of the unique OEM.
Customer Retention – create an end to end customer experience that drives customer Retention.
Solution:
Mentor Media proposed a solution that decreased cost, met Major Software Company standards and allowed OEMs to benefit from leveraged use. Mentor Media developed a solution for 10 separate OEM's maintaining each OEM's branding and securing Intellectual Property.
Mentor Media's online business has been carefully architected by a Mission Critical System hosted by Data Center with redundancies and load-balancing built-in. Mentor Media's E-Business Solution platforms allowed delivery of a secured and scalable solution with availability 24×7.
Mentor Media developed an online Web Shop that had the capability to support 10 OEM's in 189 countries. The Web Shop was able to process 30K orders daily while remaining stable at over 150K hits daily.
Mentor Media's capability included payment solutions in multiple currencies via major credit cards from Visa, Master to China's UnionPay, and fulfilled the products from 4 strategic sites reaching worldwide end users in 189 countries. 8 unique (regionally customized) currency solutions were created.
Mentor processed 500,000 credit card transactions and shipped 2.6 million packages all within 6 months.
Benefit:
OEM's were able to deliver a quality product to end users in an efficient manner thus maintaining brand loyalty among each of the respective OEM's.