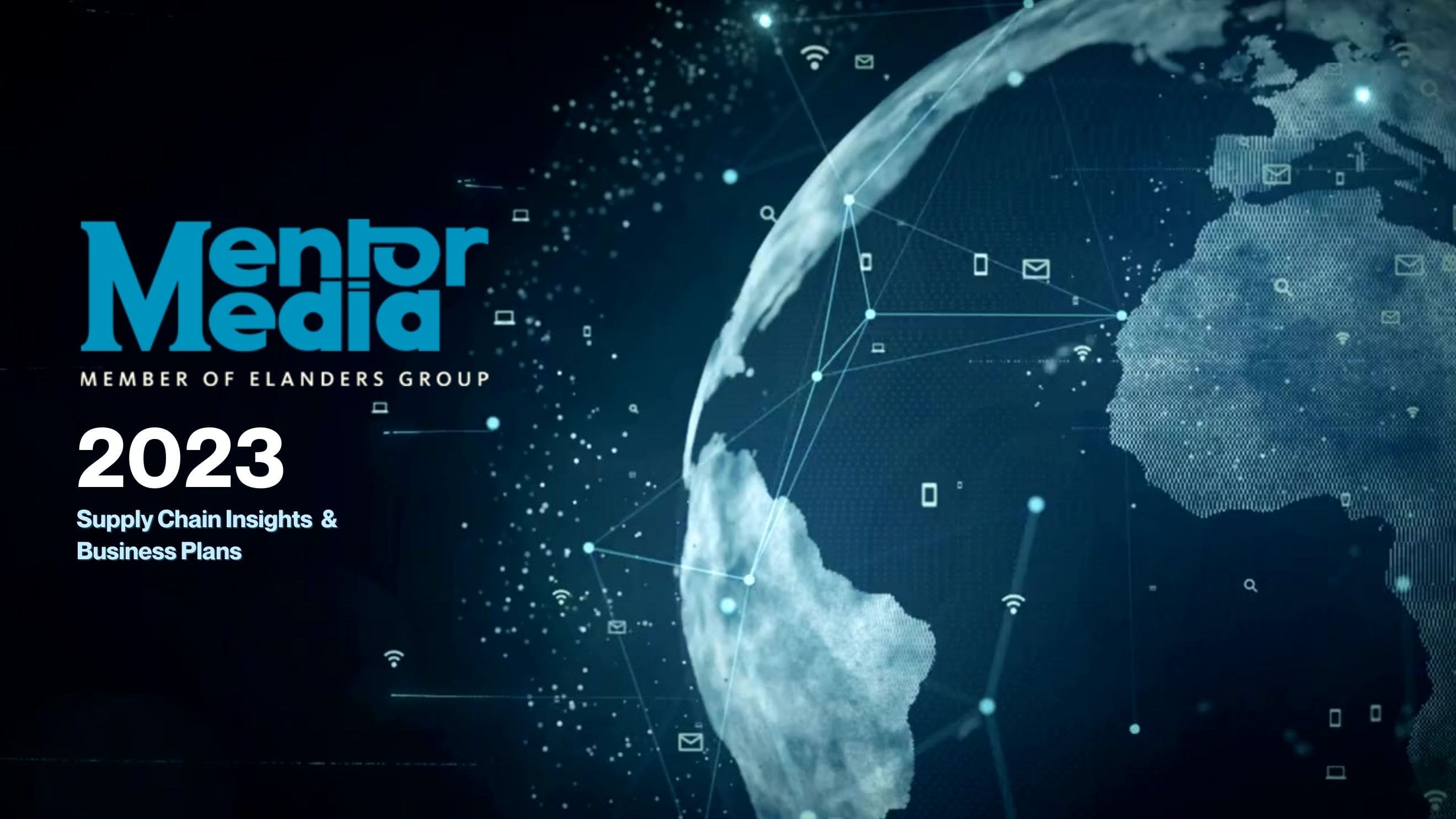 Happy New Year to All.
We welcome the year 2023 with the good news that the world has moved into the endemic phase with COVID-19. In this mode, where borders are opened, trade and businesses will flow in a more effective and speedy manner.
Corporation strategic shift in dependency on single source/country to multi sources/countries/regions becomes a business priority to mitigate the risk of supply chain disruptions. While countries may aspire to be self-sufficient in the goods and services they need, the reality is the interdependence of each other in a connected world is always going to be there. Given Mentor's global footprint, this trend enhances our value proposition on serving our customers with managing business continuity risk, facilitating cross border commerce, and in fulfilling last mile customization/localization deployment. In recognition of this new trend, in 2022 we've committed to new investments in expanding our current facilities in USA, Brazil, Czech Republic, Mexico and scheduling to start-up new sites in Hanoi Vietnam, Monterey Mexico and Warsaw USA this year.
While we expect 2023 to be another challenging year, Mentor is well poised as a global entity to fully leverage on our strength to serve our customers better on a global basis. We appreciate the continued support and partnership with our customers, suppliers, and employees. Together, I'm confident we will realize a successful and exciting 2023!
Wishing all and family a happy, healthy, and prosperous 2023!
Mr. Lim Kok Khoon
CEO of Mentor Media Ltd