Medical Technology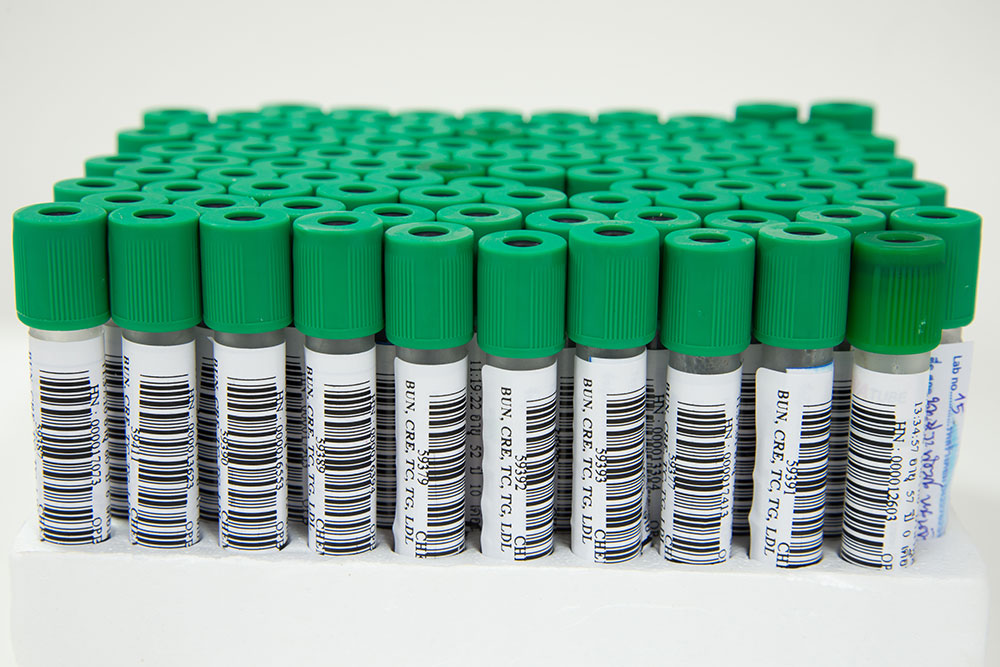 Mentor Media has a rich heritage in providing added value services for clients in the high tech sector and now the medical industry has become another important customer group.
Recently a major medical manufacturer required a rapid setup of a regional center to handle the labeling, packing and distribution of its consumable products.
The timeline was tight and Mentor Media had to comply with a series of regulatory and industry standards unique for the pharmaceutical vertical. Mentor Media delivered a solution based on its documented process for label management, which was a key element in building a supply chain program with a quick turn time.
The customer received a fully customized program for labeling a variety of medical consumable products that were then shipped directly to distribution centers in various countries.
The solution consolidated operations and centralized the fulfillment process for regional distribution into multiple countries. The processes implemented by Mentor guaranteed regulatory compliance while meeting on time delivery metrics.